We're Passionate About Storytelling
Stories affirm who we are. Conveyed correctly, stories have the power to harness the past, present, and future. We help businesses and people tell their singular story – and how to use that story to strengthen their brand, drive revenue, and create experiences that resonate with customers. Whether it's a product, service, or industry, we ensure your best story gets told.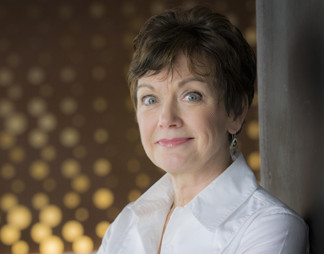 Listen First
My approach to content marketing begins by listening to clients, learning about their needs, and helping them achieve their goals with a creative process that brings value. Design Solutions harnesses a client's vision and develops communications strategies around that vision. I believe my past 30-plus years as principal of Design Solutions has positioned me to take my expertise and focus to new heights.
I am organized, thorough, and eager to work with professionals who share similar traits. I manage by listening to understand a client's challenges, offering ideas and resolutions that will move the process forward. I am detail oriented, with an eye on timing and budget. Most of all, I don't take myself too seriously.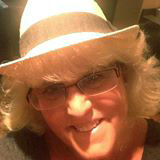 What's Your Story?
As an experienced communications consultant with more than 20-plus years in the field, I believe every person and every business has a story just waiting to be discovered and told. My niche is finding that story and using it as the foundation to develop content strategies and creative concepts.
I began my career in journalism as a reporter for the Indianapolis Business Journal. Later, I would move on to serve as communications manager for several corporate entities and, most recently, as a content creative consultant.
I was born and raised in Zionsville, Indiana. Throughout childhood, I was known as the "creative kid" – from keeping my "spy journals" to painting elaborate murals in our garage. In the second grade, my teacher told me, "You have a real knack for writing." I must have listened to what she said because I've been perfecting my craft ever since.