rev·er·ie
noun   a state of being pleasantly lost in one's thoughts; a daydream.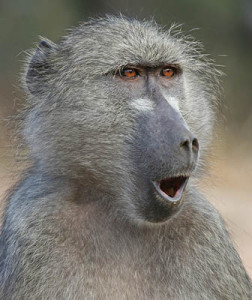 Reverie is where you'll find musings by our team (and the occasional guest author) on everything from politics to the secrets of adulthood to the latest and greatest in content marketing and branding news of note.
Check back often – we have a lot to say.
In March 2016, the redesigned SAT makes its official debut. Will the new test  be harder? That's still up for debate. The revamped SAT does, however, contain a number of noteworthy changes, including longer reading passages rather than isolated sentences and...