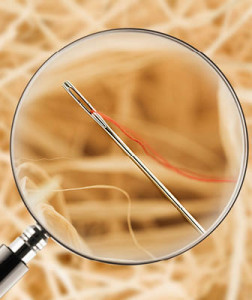 Understand Your Customer
If you aren't measuring and managing customer satisfaction, you should be! Customers always tend to do more business with companies that best meet their needs and deliver value. And if you know how to listen, your customers will tell you what you need to know and, in turn, make your business more successful.
We make it easy and affordable for any size company to leverage our experience and expertise in gathering customer insights and managing customer satisfaction. We will confer with you to understand your organizational goals and objectives and then execute a project that will connect with your customers to produce actionable recommendations that drive customer loyalty and improve your business results.